Blackout refers to a foam-backed, opaque fabric used to black out light.
Blackout fabrics are most commonly found in hotel rooms as curtain linings or drapery fabrics, blocking much of the light that would otherwise enter through a window when the curtains are closed.
Our blackout collections use silicone finishings coating to provide 100% sunlight blockage.
In order to obtain 100% sunlight blockage, the installation is important to prevent light penetration. Blackout curtains are easy to maintain due to the water-resistant quality that prevents the fabrics from absorbing water particle in the air.
Blackout fabrics are also able to provide noise reduction to a certain extend.
Side-by-side comparison of three different types of 4 pass 100% Blackout curtain. 
Made with 4 layers of fabric, each layer helps to block 100% of light from entering a room.
The difference between the three types is the structure of the 4 layers of the fabric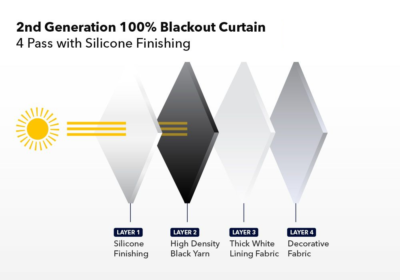 Origin : India
Width: 137 cm / 54"
Composition: Polyester or Polyester + Cotton
Six designs are available from our AVILA collection:
1. Logan
2. Finsbury
3. Munnar Silk
4. Jacintha
5. Teresa
6. Carnation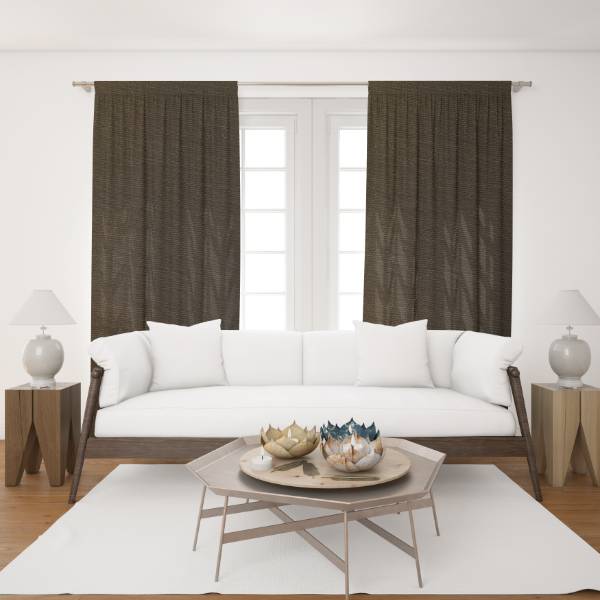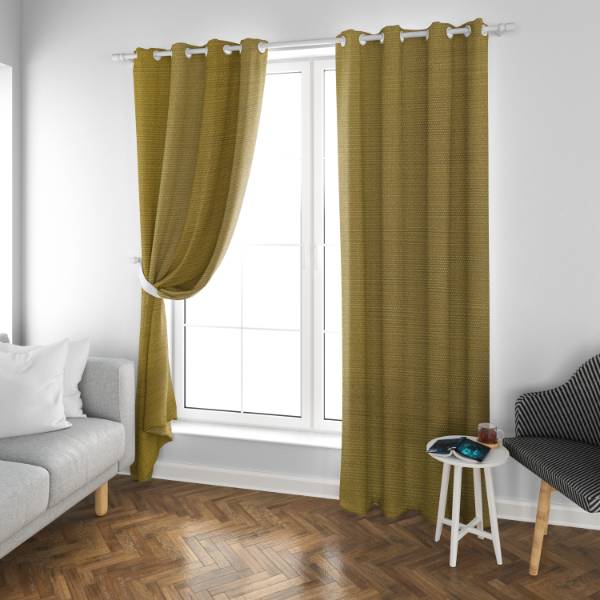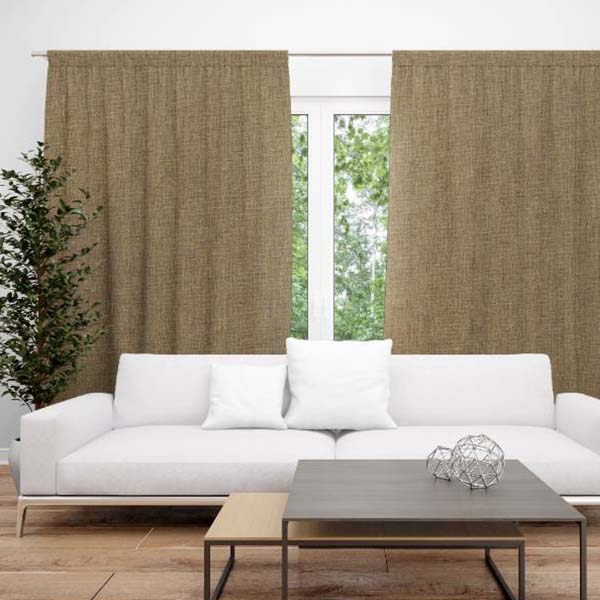 DESIGN

COMPOSITION

CLEANING

FIRE RETARDANT
STANDARD

USAGE

Logan

80% Polyester , 20% Cotton
4 Pass Silicon Coating

BS 5852
(Cigarette Test)

    Drapery

Finsbury

60% Polyester , 40% Cotton
4 Pass Silicon Coating

Munnar Silk

25% Polyester, 75% Polyester
4 Pass Silicon Coating

Jacinta

100% Polyester
4 Pass Silicon Coating

Teresa

100% Polyester
4 Pass Silicon Coating

Carnation

100% Polyester
3 Pass Silicon Coating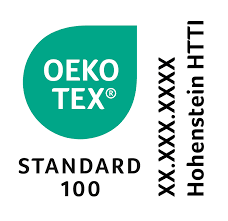 OEKO-TEX® STANDARD 100 is one of the world's best-known labels for textiles tested for harmful substances. It stands for customer confidence and high product safety. 
 With this certificate , be certain that every component of this article, i.e. every thread, button and other accessories, has been tested for harmful substances and that the article therefore is harmless for human health.