The following are some of the VVIP clients we have serviced successfully. And there are many more in our pipeline.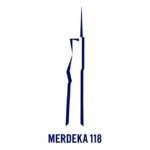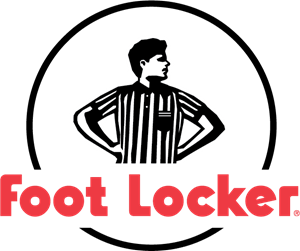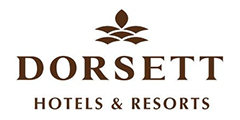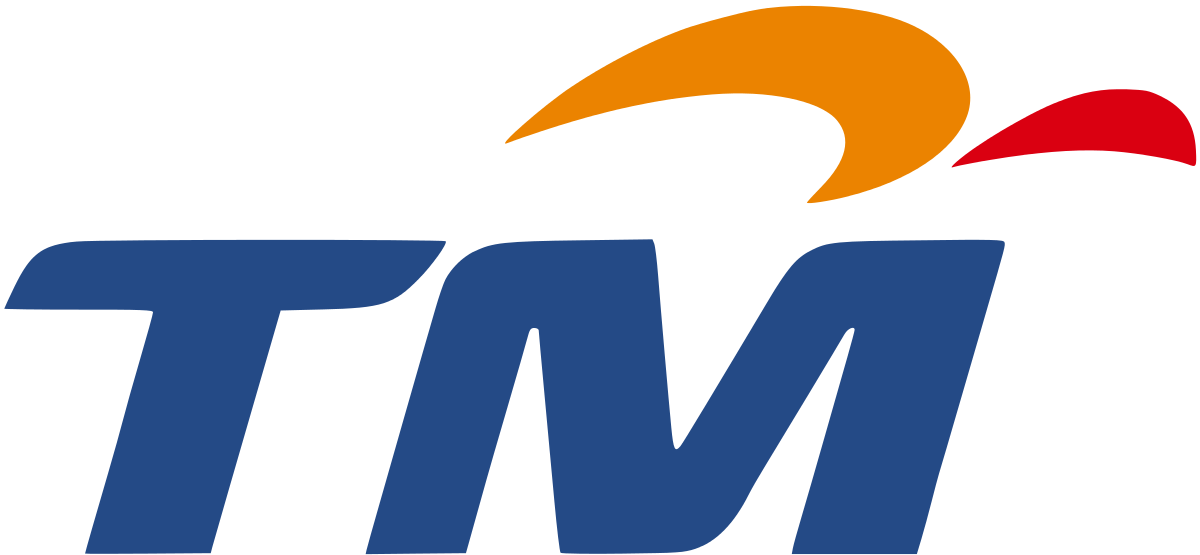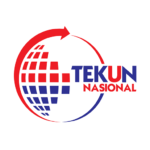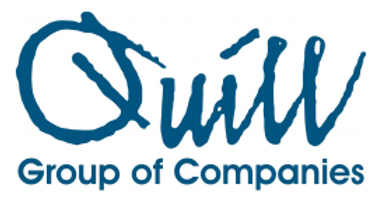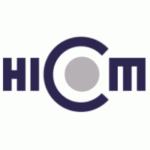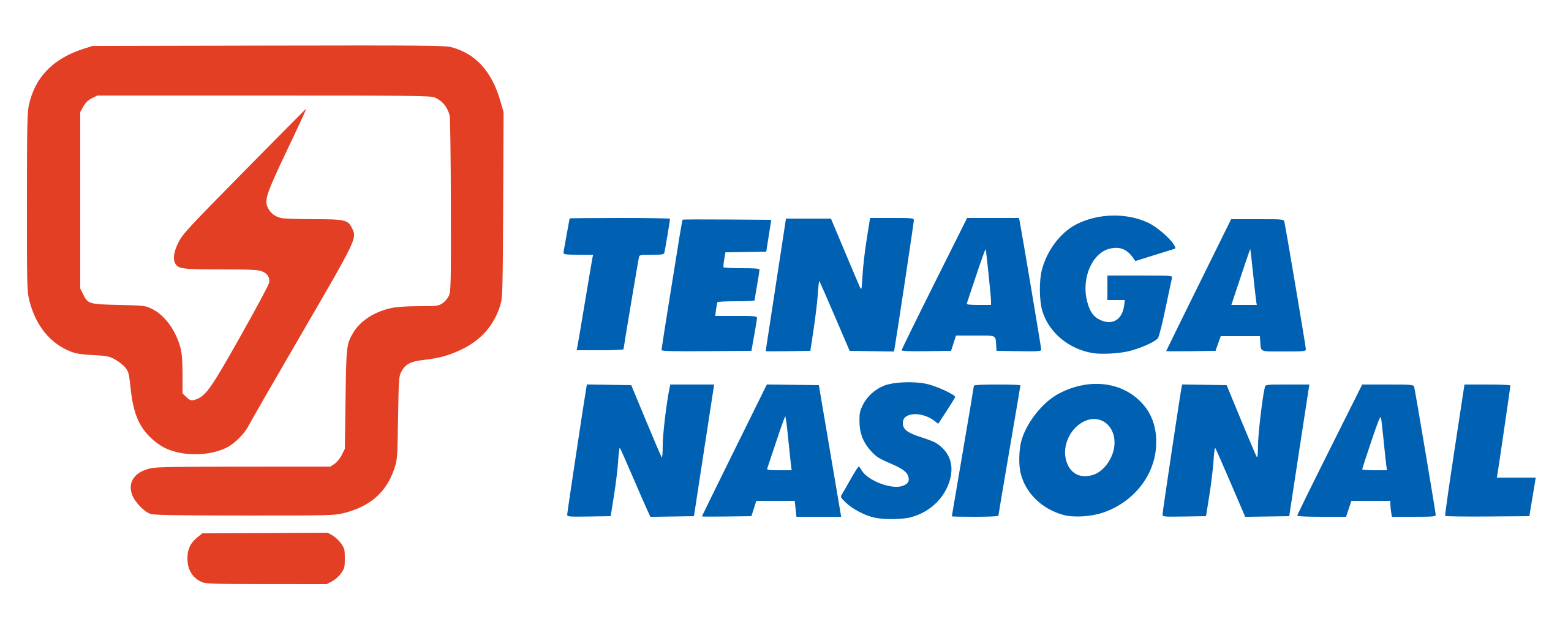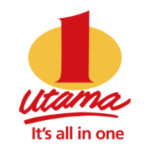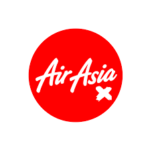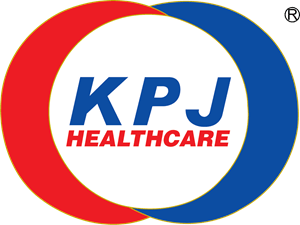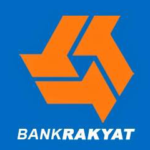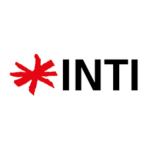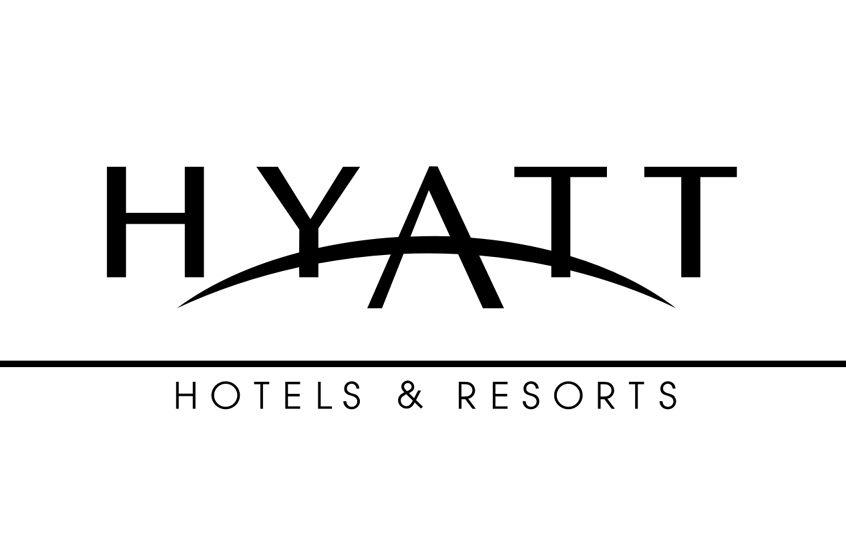 COMPANIES WORKING WITH US
Our Motto
Redefining Interior Spaces and predominant strength in the market place has been our belief in, and support of, our long time motto
Our Vision
is to grow and succeed as a respected interior supplier capable of consistently meeting and exceeding customers' creative, functional, budget and time expectations.
Our Mission
is to be a responsible importer and distributor of healthy, friendly and high quality products to the markets of Malaysia & Singapore.


Our Story
The success and milestone
Wallpaper and Carpets Distributors Sdn Bhd is a leading company specializing in the distribution of top-quality wallcoverings, carpets, and interior decor products. We offer an extensive range of wallcoverings sourced from Germany, Italy, Korea, Belgium, and China, representing the finest in design, craftsmanship, and aesthetics. Our collection includes a diverse selection of patterns, textures, and styles, allowing customers to create personalized and captivating interiors.
In addition to wallcoverings, we also provide a wide range of flooring solutions, including carpets, carpet tiles, and rugs. Our carpets are crafted with attention to detail, offering comfort, durability, and exceptional visual appeal. The carpet tiles we offer provide versatility in design and ease of installation, catering to the unique requirements of both residential and commercial spaces.
Alongside our core products, we also supply an array of complementary items such as curtains and interior decor accessories. These accessories serve as the finishing touch to enhance the overall ambiance and create a cohesive design scheme.
With a strong commitment to customer satisfaction, we have developed a robust network of over 1000 dealers nationwide, including Singapore, Brunei, and Thailand. This extensive distribution network enables us to efficiently serve customers across multiple regions, providing them with convenient access to our premium products and personalized services.
At Wallpaper and Carpets Distributors Sdn Bhd, we take pride in our dedication to quality, reliability, and exceptional customer service. Our team of knowledgeable professionals is always ready to assist customers in selecting the perfect products to suit their specific needs and design preferences. With our extensive product range, dealer network, and unwavering commitment to excellence, we are a trusted partner for creating inspiring and stylish interiors.